Bujumba Village, Kenya, Africa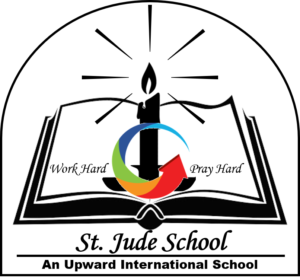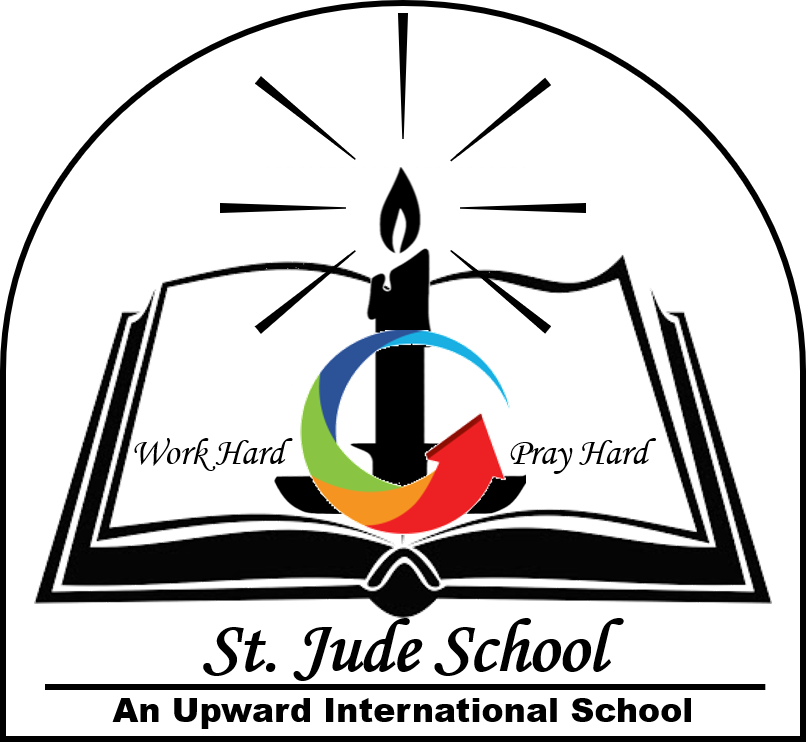 St. Jude School/Academy and Dale Munson Children's Library
 History
Apollo Sibuda and Thomas and Judith Munson teamed up to start a pre-primary school and children's library in the Bujumba Village of Kenya after the death of their son Dale Munson. Apollo Sibuda, a primary government school teacher, and his family who are from the Bujumba Village, own the land and building and had the vision of starting a new pre-primary school and children's library dedicated to Dale Munson and for the benefit of all the village children. Three years of sacrifice, development, and survival of natural disasters have brought this wonderful ministry to fruition.
The school, St. Jude Kindergarten, teaches early childhood development and has a nursery and pre-primary classes. The library, Dale Munson Children's Library, is open to all ages of village children.
Refurbishing the building: The original building was in need of a new floor, doors, windows and exterior plaster. They also were in need of furniture (shelves, tables, chairs etc), books and electricity and had no toilet facilities.  It really was just a dream with a need to provide for village children in a safe and productive environment.  The Munson family and friends began to provide resources to make some of the needs possible.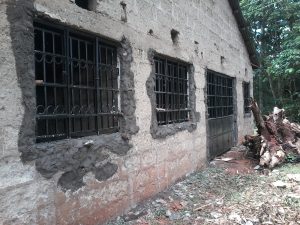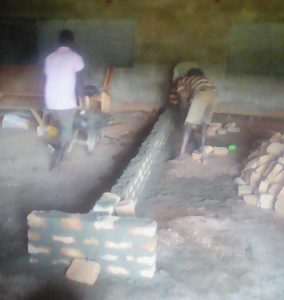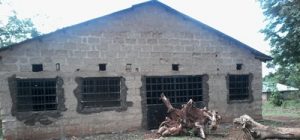 UPWARD INTERNATIONAL SCHOOLS
UIS came alongside in 2017 and provided curriculum textbooks and teacher materials.  Our lead teacher trainer,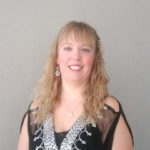 Kristy Sword,  traveled from Kuala Lumpur, Malaysia to remote Western Kenya to train the first teachers.  Fourteen Kindergarten and pre-primary students joined the group.
NOW
There are over 40 students in grades K-3rd and five teachers with new classrooms and handmade furniture. There is even a playground now that is used by the entire village.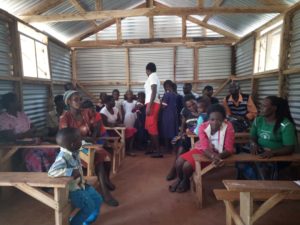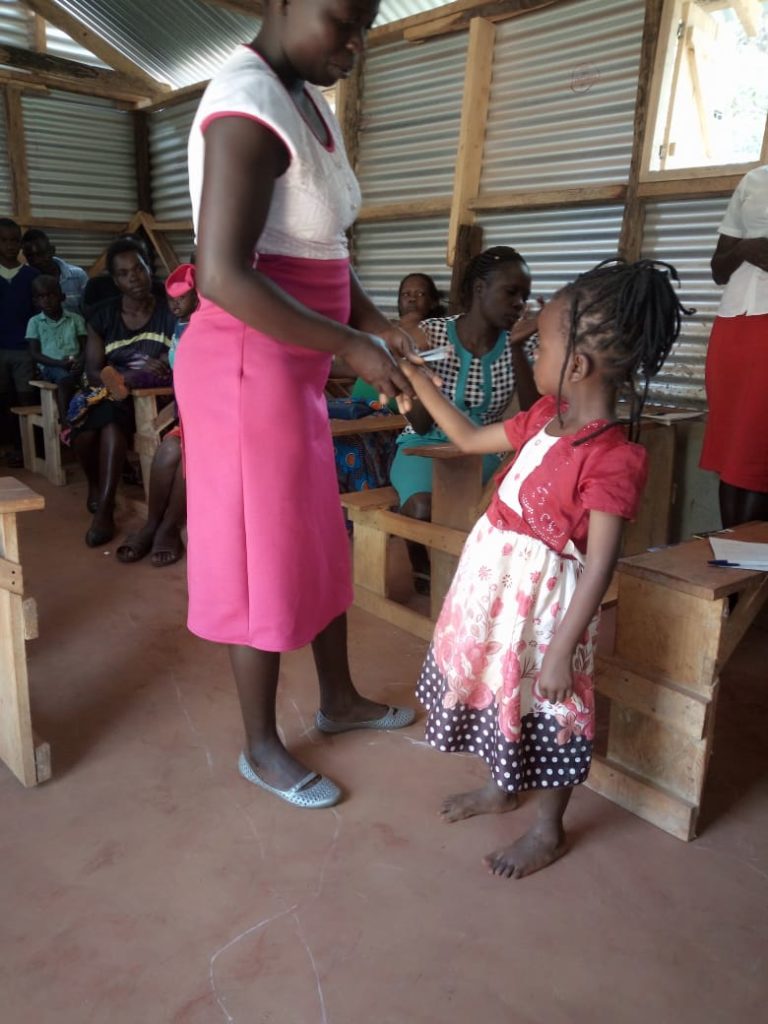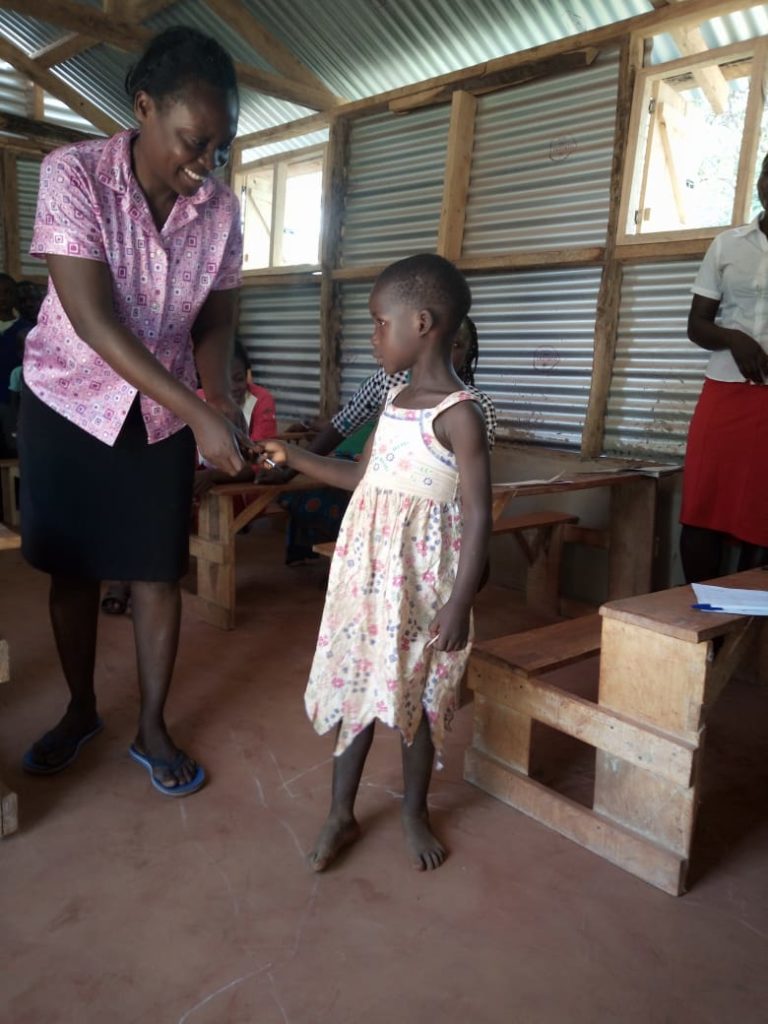 LIFE IN BUJUMBA   
Life in Bujumba Village is quite simple.  Water is carried daily. There is very little electricity in the homes.  Severe flooding in December 2019 made life even more difficult.  UIS and the Magalia Pines Baptist Church, Magalia, CA, USA provided a Christmas meal for the villagers and children.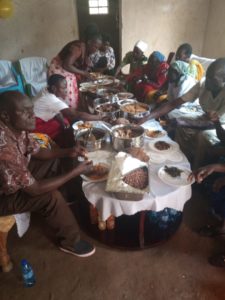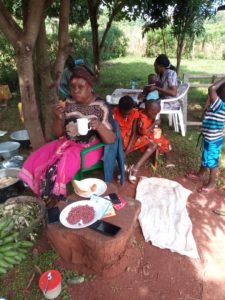 Thanks to your generosity, water tanks and gutters are being installed to capture rain water. This will be a huge blessing for keeping up the hygiene of the children and staff.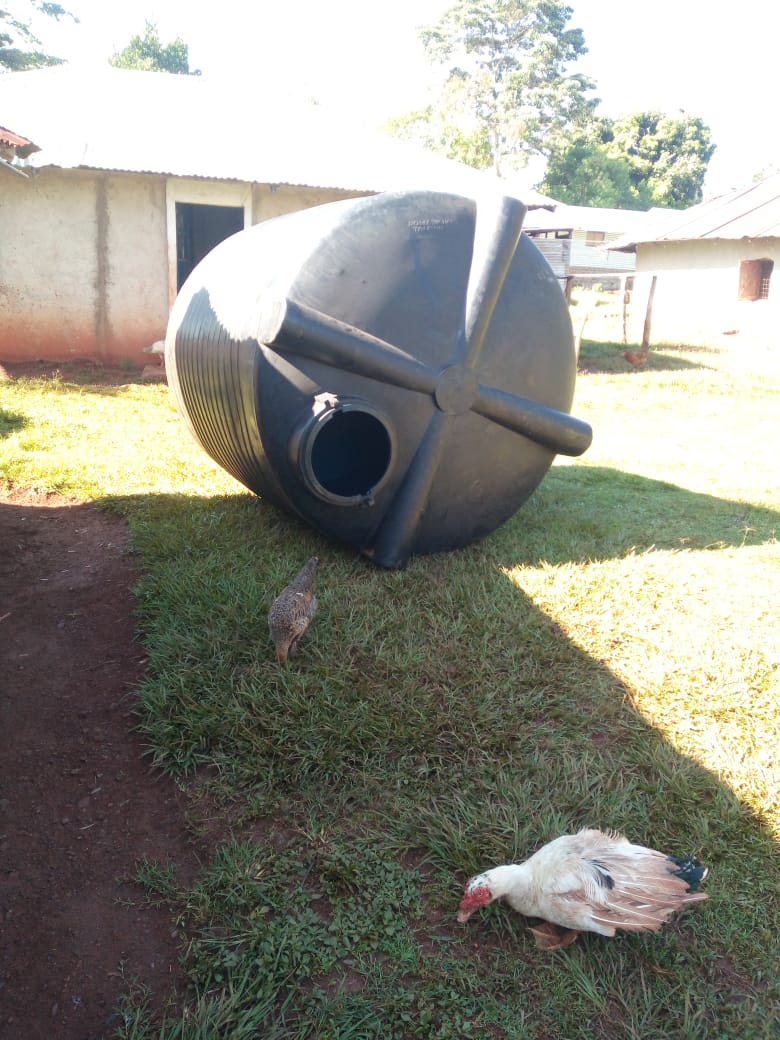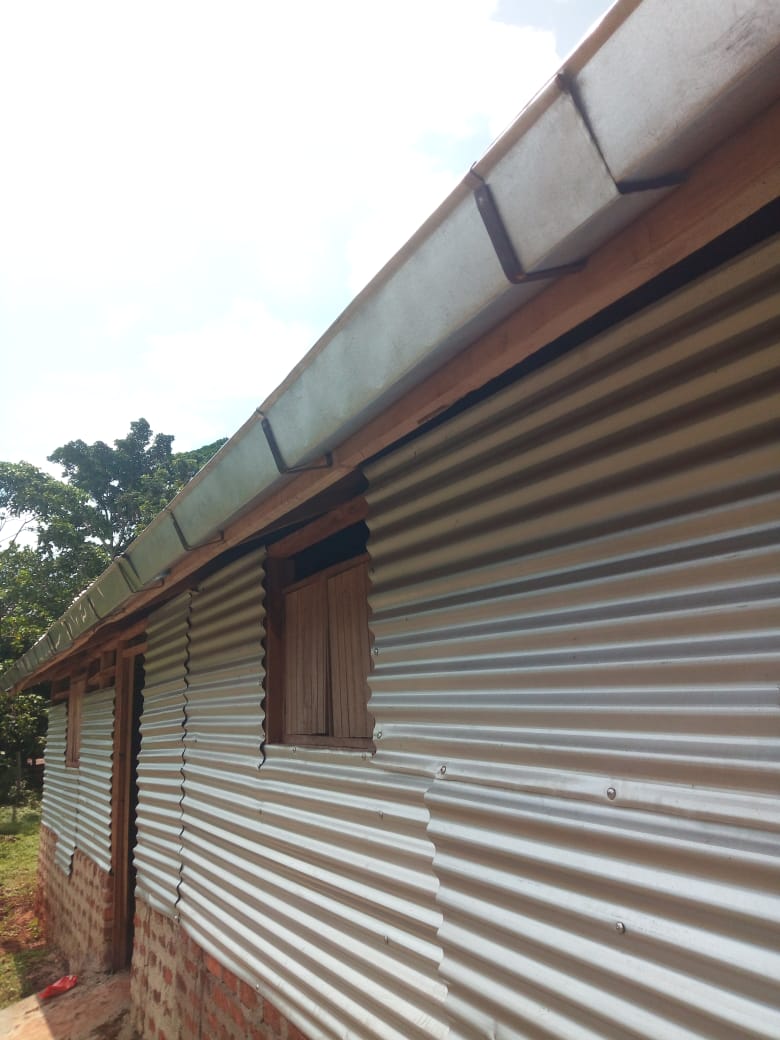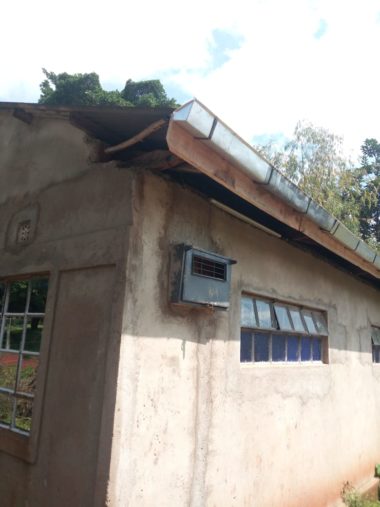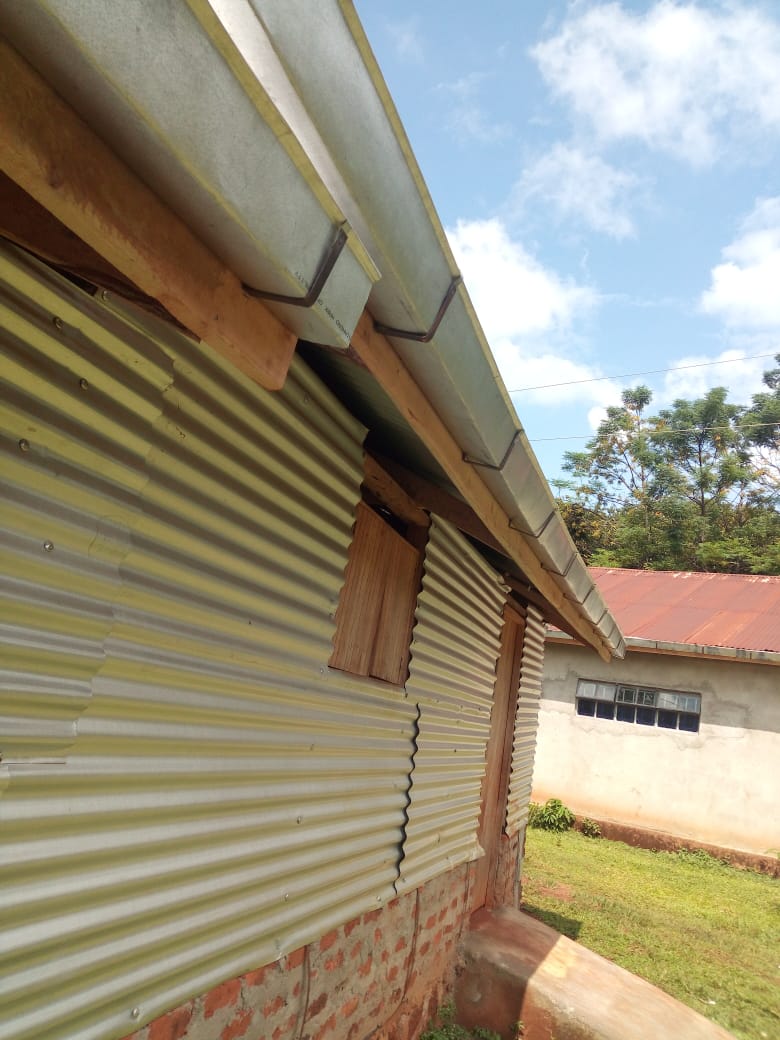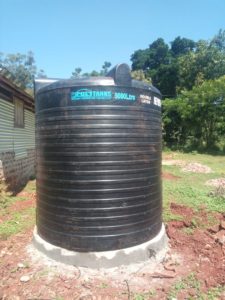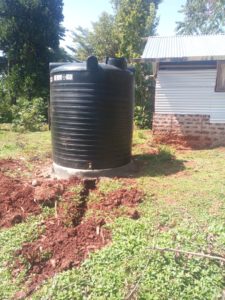 The virus that has touched the lives of people globally has made it even more difficult for families to work and support their children in education. 
YOUR HELP IS NEEDED
Children in school continue to need support to accomplish quality education. 
Textbooks, Library books, and school supplies and learning activities for students and teachers are constantly needed as the school grows and students advance. Abeka Books are graciously shipped to Kenya for Upward International Schools.
Classroom space is a continuing  building project 
Teacher salaries are an ongoing need. Families pay a portion in tuitions monthly but UIS supports the largest part.
Travel expenses for UIS to provide Professional Development.
The government is moving toward providing internet access. The children have never operated a tablet or other device.
Solar technology would enable the school and even the village to leap over missing provisions of electricity by wire.
PLEASE HELP NOW
Upward International Schools, Inc. is a 501(c)3 non-profit corporation based in Magalia, CA.USA
Here are some other pictures: